These boots are everywhere right now and they are now back in stock on So You Shoes! So many celebrities have been seen out wearing pairs of these shoes but we love how bloggers have styled them too!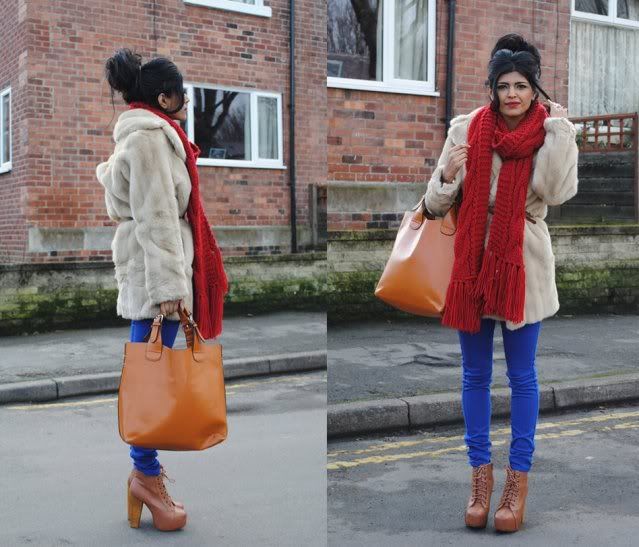 Kavita from She Wears Fashion
We love how Kavita has worn our wooden heel lace up ankle boots with bright blue jeans and a bright red scarf! Ideal for those not so sunny but still cold days!


Kim from Sweet Monday
We really love Kim's style and how fab she looks wearing disco pants and a baroque print blouse. We adore how she's clashed colours and patterns together and still looks amazing!

What do you think of these boots? Will you be getting a pair?
You can grab a pair of our Ankle Boots for only £40!

x