We've been seeing more and more of So You Shoes on some of our favourite bloggers lately! We love how they've styled our shoes in their posts! Our favourite bloggers such as Clare from (rainbowsandfairydust), Katy from (Caughtupincake) and Erika from (Retroflame) have all been spotted wearing So You Shoes lately on their blogs.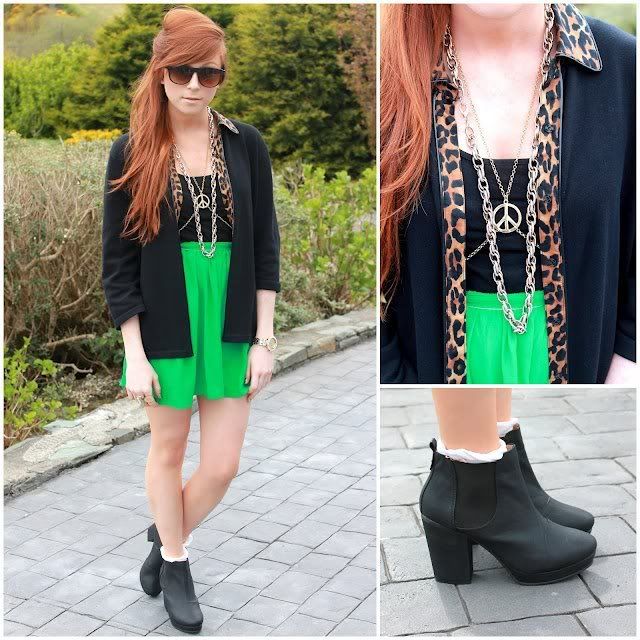 Erika from Retro Flame
We love how Erika has worn her heeled chelsea boots (linked to the page) in one of her latest blog posts. We love how she's created that perfect summery look and teamed her chelsea boots with white frilled ankle socks without tights! (we're sooo going to pull this off this summer!)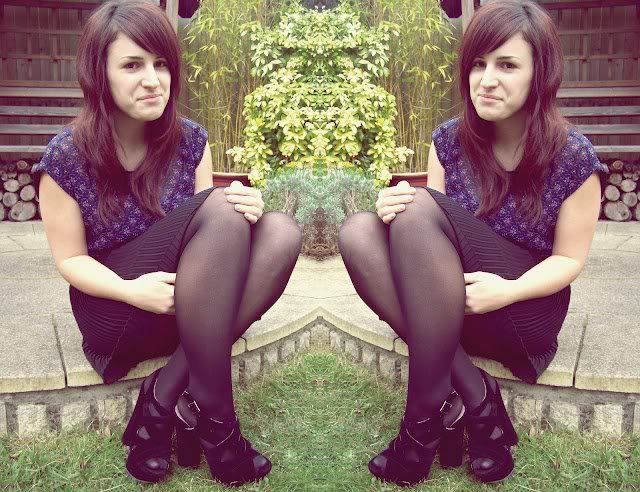 Katy from Caught Up In Cake
How gorgeous does Katy from caught up in cake look in our platform suede block heels?! We love how she's styled them to create the perfect daytime look.


Clare from Rainbows and Fairydust
On of our all-time favourite fashion bloggers Clare has styled our heeled chelsea boots again! We love how she's teamed the boots up with a very summery outfit. (We know which shoes we're going to pack to the festivals this summer!)
Our heeled chelsea boots are soon becoming a blogger favourite with Becca from Fashion-Train, Clare from rainbowsandfairydust and Erika from Retro Flame who all have a pair!
Snap your pair up fast for only £35!

What do you think of these outfits?

x