We love it when bloggers feature So You Shoes especially in their outfit posts! Lately we can't stop reading Lydia & Kavita's blog and we absolutely adore how they've styled their so you shoes on some of their latest outfit posts!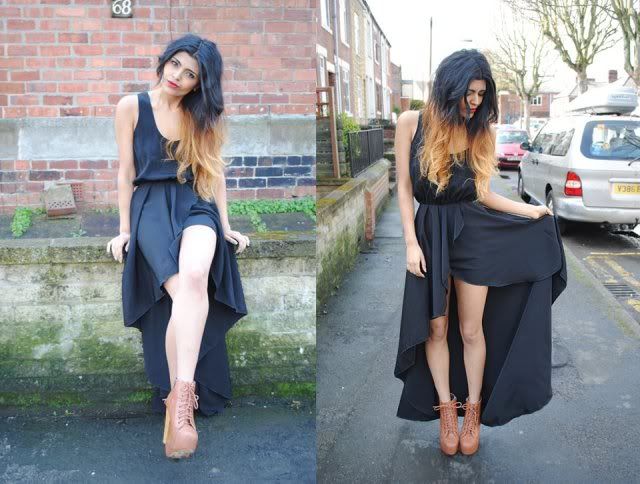 Blog: She Wears Fashion
We adore Kavita's new ombre hair and we love how she's styled our wooden heel lace up ankle boots in her latest post with a black dip hem dress! We can't wait to re-create this look!


Blog: Lydia Elise Millen
How gorgeous does Lydia look in our Spike Covered Ankle Shoe Boots?! Wearing a dip-hem dress with her boots Lydia clashes bright green with our black shoe boots and she really does look amazing!

We can't wait to see more outfit posts from both these two!

What do you think of their outfits?

x