5. We're loving the fact we've just had a super long weekend and that we've scoffed our faces with chocolate we love Easter!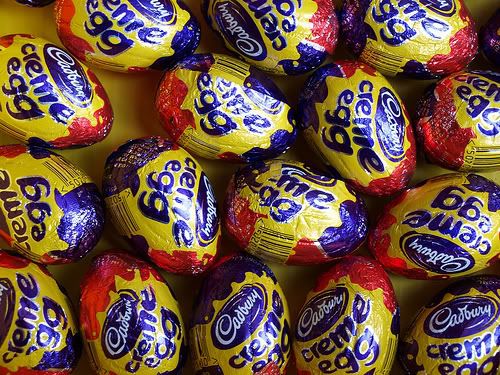 4. We are loving Nail Art right now aren't these floral nails absolutely gorgeous? We can't wait to try out some more complicated nail art!


3. We're loving saturday night tv right now and we love our weekly Britains Got Talent fix and we're loving the new judging panel too!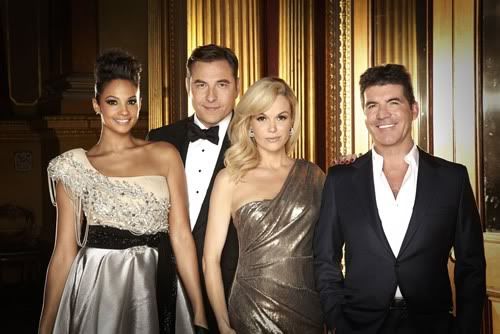 2. Girl! We're massive Zoeey Deschanel fans and New Girl is one of our new favourite shows!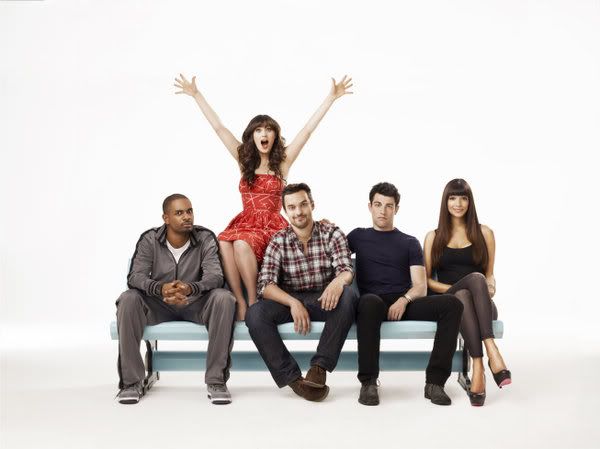 1. We love buying new shoes! New Arrivals anyone?



x